SHOP THE BARBIE™ X SASSY WOOF COLLECTION!
huge cable knit restock
plus two new fun colors!
HELLO SWEATER WEATHER!
15 DESIGNS, 5 COLORS, ENDLESS STYLES
FALL IN LOVE WITH OUR LATEST COLLECTION
SHOP THE FALL '23 RANGE NOW!

We want to make the time with your dog special because dogs are family. We create modern and high-quality pet products, while keeping your pup stylish and safe. Because all dogs deserve love, we give back to the community by partnering and volunteering with organizations that better the lives of dogs. As a woman-owned and operated small business, we support women entrepreneurship and constantly partner with other small businesses around the world.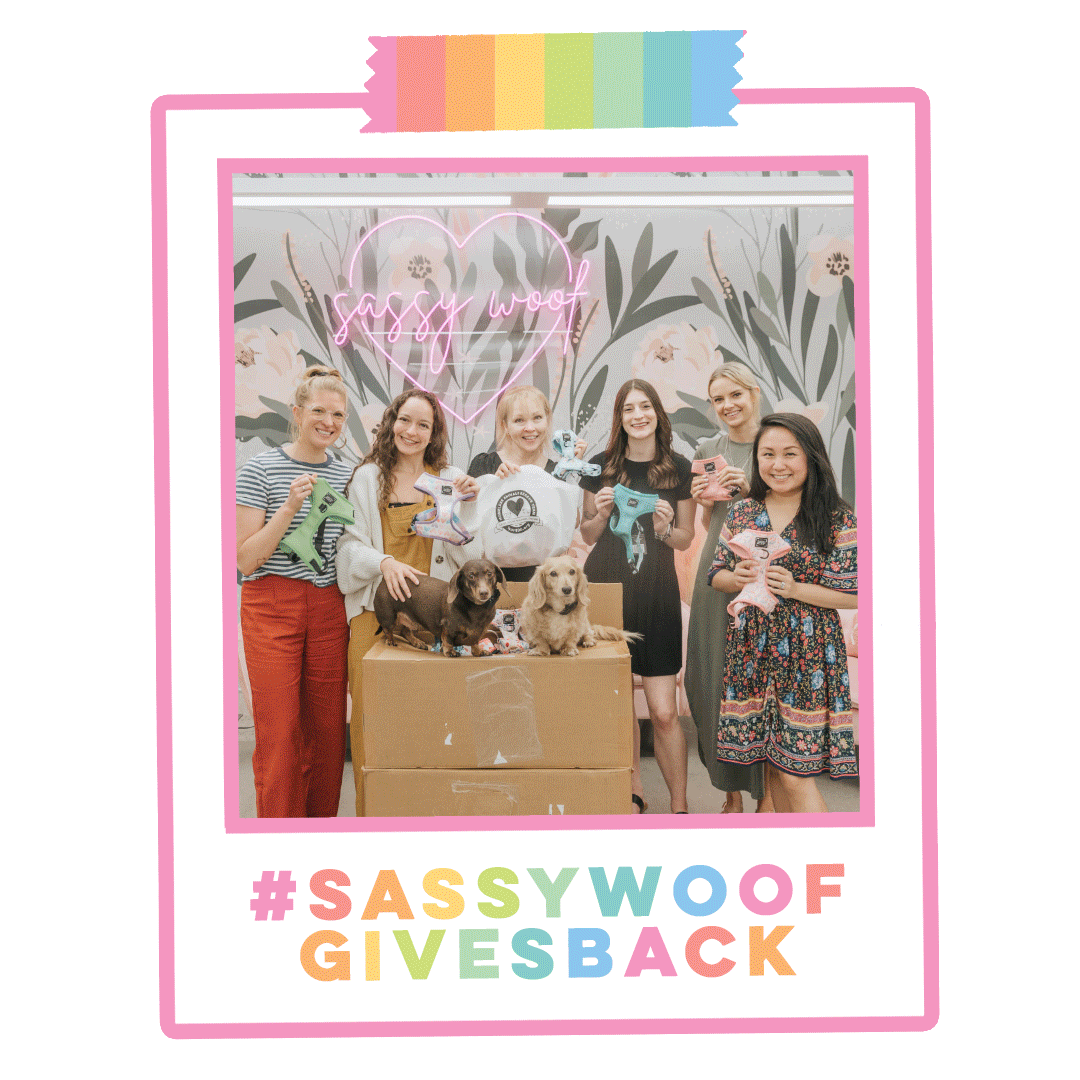 For every order, Sassy Woof donates to a pup in need. We support other organizations through the giving of our time and donations. We partner with nonprofit organizations around the world.